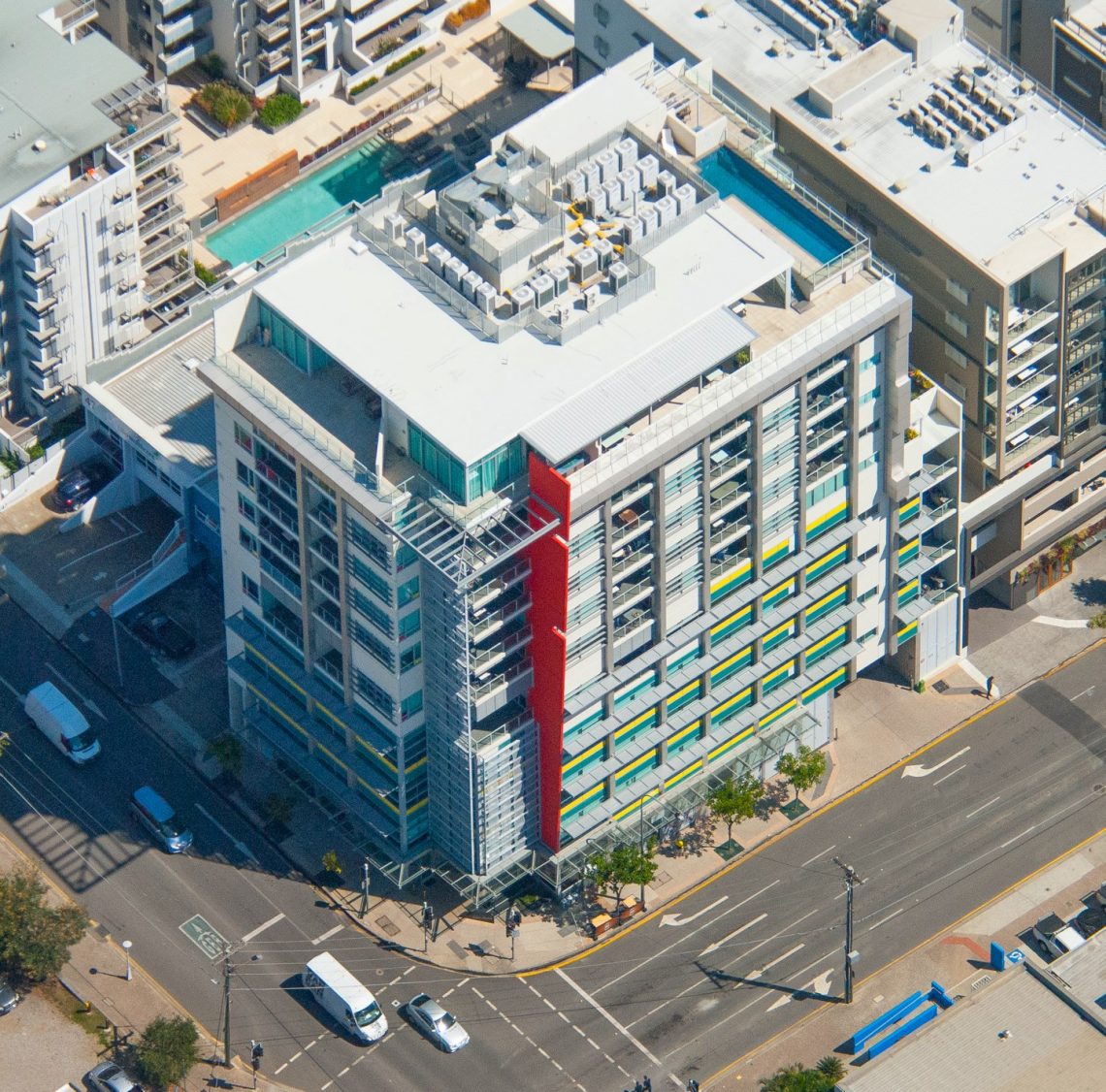 South Central
Everything essential to work, live and play in a dynamic urban location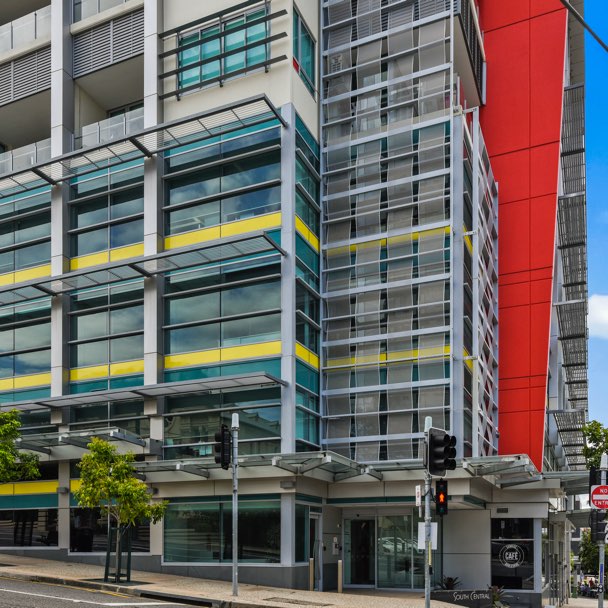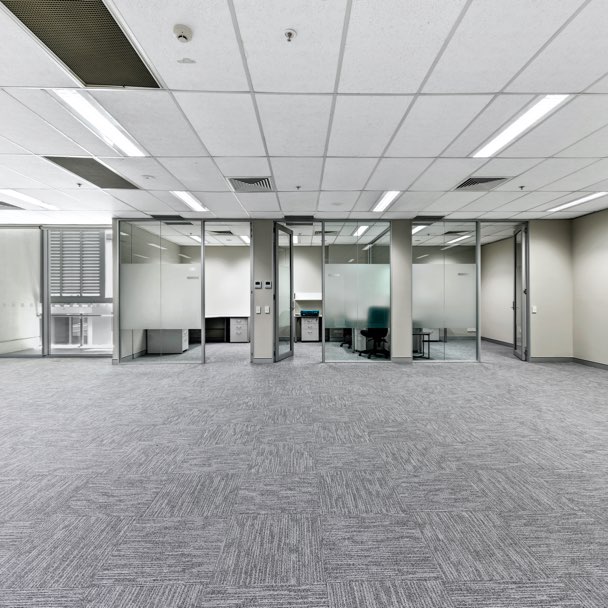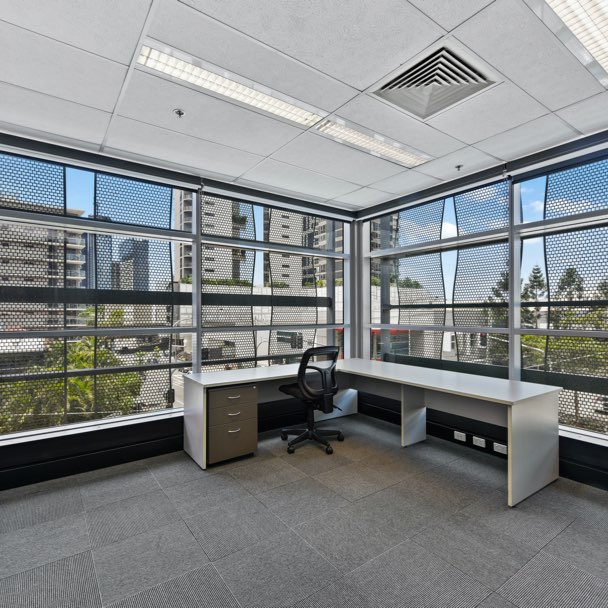 RESIDENTIAL PROPERTY MANAGEMENT
Provides on-site services to maintain the buildings under management.
commercial PROPERTY MANAGEMENT
Forward-thinking strategies, tailored sustainability solutions, and excellent building performance deliver a superior tenant experience.
Completed in December 2008.
This mixed use development incorporates 38 residential apartments and 3000m2 of commercial office and retail space, including secure end of trip facilities.
The property continues to benefit from dedicated professional management by Forrester Properties management company.
Experience, proven track record and unwavering commitment to premium quality.